Videos  Eye Anatomy: Explain the different parts of the eye and their functions.
Common Eye Conditions: Provide an overview of common eye conditions like myopia, astigmatism, cataracts, glaucoma, etc.
Vision Correction Options: Discuss various vision correction options such as glasses, contact lenses, LASIK, and PRK.
Eye Care Tips: Share tips for maintaining good eye health, including proper nutrition, eye exercises, and preventive measures.

Procedure Explanations:

LASIK or PRK: Walk viewers through the process of LASIK or PRK surgery, explaining each step and what to expect.
Cataract Surgery: Explain the procedure for cataract removal and lens implantation.
Retinal Procedures: Discuss procedures like retinal detachment surgery, vitrectomy, or intravitreal injections.

Patient Testimonials:

Feature satisfied patients who have undergone eye surgeries or treatments, allowing them to share their experiences and outcomes.
Testimonials can provide valuable insights and help potential patients feel more confident about seeking treatment.

Eye Safety and Protection:

Provide guidance on protecting the eyes from injuries in different situations, such as during sports, DIY activities, or while working with hazardous materials.
Highlight the importance of wearing appropriate eye protection.

Eye Exercises and Vision Improvement:

Demonstrate exercises and techniques to improve eye muscle coordination, relieve eye strain, and enhance visual acuity.
Include tips for maintaining good visual habits during extended screen time or reading sessions.

FAQs and Q&A Sessions:

Address frequently asked questions related to eye health, eye conditions, surgeries, and treatments.
Conduct Q&A sessions with eye specialists to answer specific questions from viewers.
Remember to ensure the video content is visually engaging, informative, and well-produced. You can feature medical professionals, animations, diagrams, and demonstrations to enhance the effectiveness of the videos.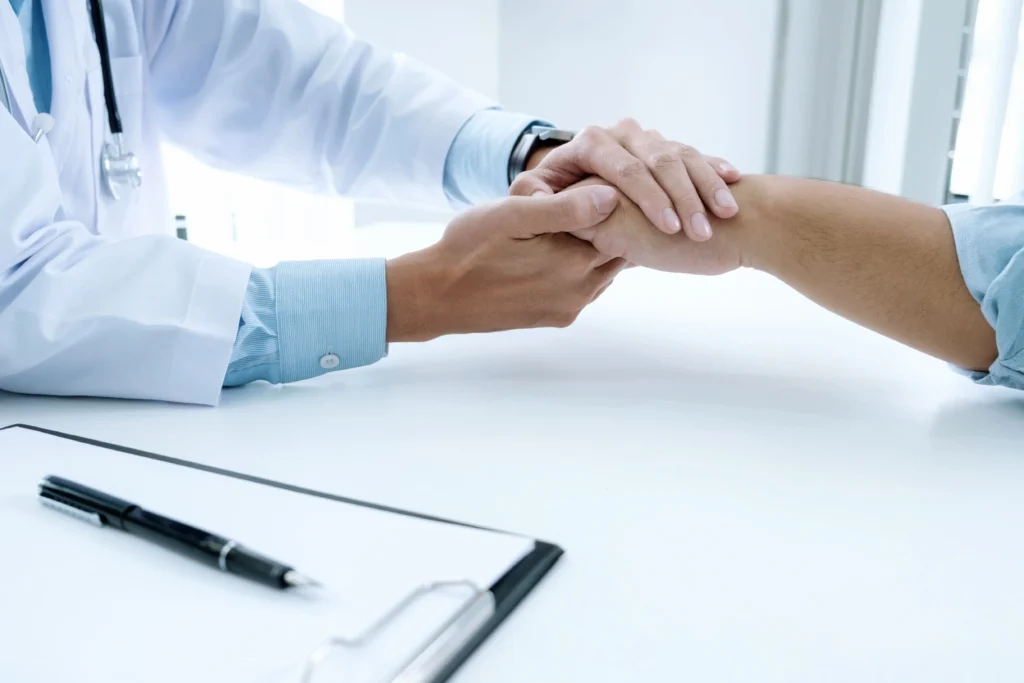 Shree Retina Care is a Super speciality eye care facility offering world class modern diagnostic and therapeutic services of high quality. 
shreeretinacare@gmail.com
+91 7714903429,
+91 7898083460
© Shree retina care. All Rights Reserved