Refractive/ Lasik Surgery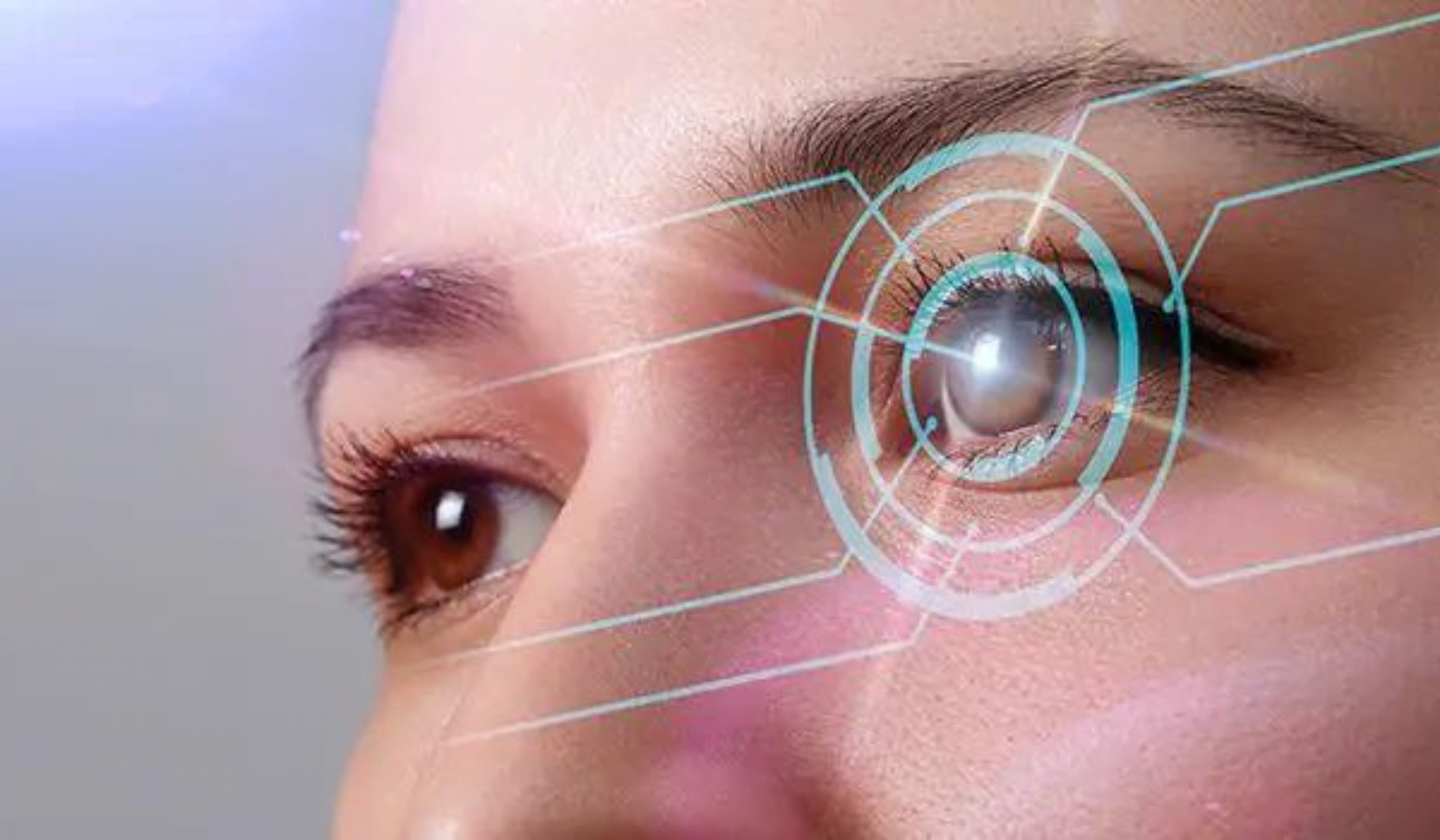 Refractive/ Lasik Surgery
At Shree Retina Care, we offer advanced options to help you achieve clearer, sharper vision without the need for glasses or contact lenses. Our experienced team of ophthalmologists and eye care professionals is dedicated to providing you with personalized care and excellent outcomes.
Lasik surgery is a safe and effective way to correct common vision problems, offering a life-changing solution for individuals seeking visual freedom. 
Here are some key benefits of lasik surgery:
Freedom from Glasses and Contact Lenses:

Say goodbye to the hassle of glasses and contact lenses. You can enjoy clear vision without the need for corrective eyewear, enhancing your lifestyle and convenience.
Improved Visual Clarity:

 Can significantly improve your visual acuity, allowing you to see the world with greater clarity and sharpness. Whether it's reading, driving, or engaging in your favourite activities, you can experience a new level of visual quality.
Enhanced Sports and Outdoor Activities:

Engage in sports and outdoor activities with greater ease and freedom. Eliminates the restrictions imposed by glasses or contact lenses, giving you a natural and unobstructed field of vision.
Convenience and Time-Saving:

Eliminate the daily routine of cleaning, inserting, and removing contact lenses. You can save time and enjoy the convenience of clear vision from the moment you wake up.
If you are ready to experience the freedom of clear vision, we invite you to schedule a consultation with our experienced team.
Rest assured, we will go above and beyond to ensure you receive the utmost quality of care possible.​
Shree Retina Care is a Super speciality eye care facility offering world class modern diagnostic and therapeutic services of high quality. 
shreeretinacare@gmail.com
+91 7714903429,
+91 7898083460
© Shree retina care. All Rights Reserved