Shree Retina Care, a super specialty eye hospital, lives up to its name by providing comprehensive eye care services with the latest instruments. 
Our committed and dedicated professional team ensures the highest level of care and patient satisfaction.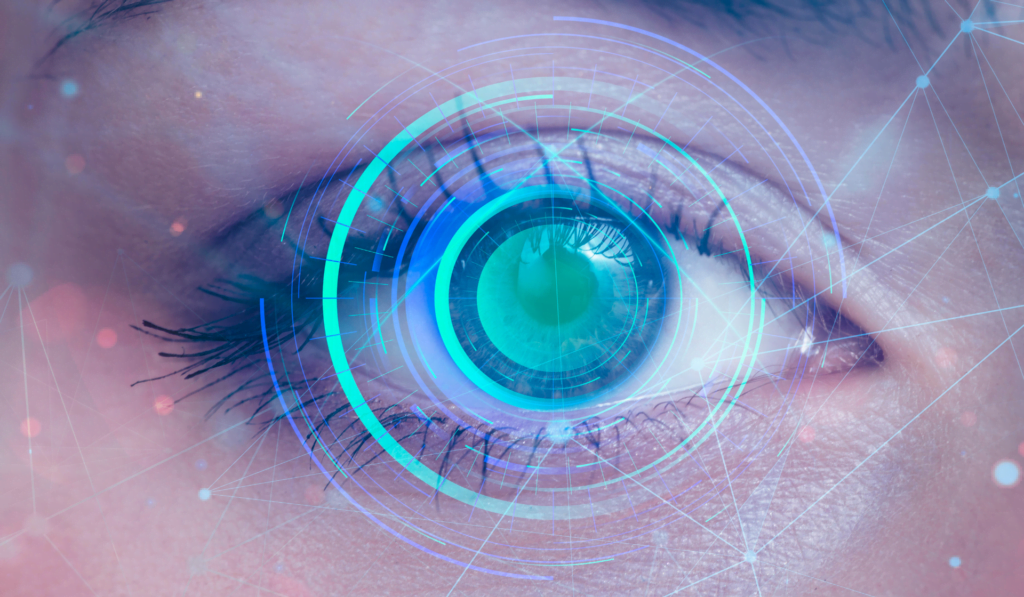 At our Retina Department, we are dedicated to providing accurate diagnoses and personalized treatment plans for these and other retinal conditions.
Uvea refers to the pigmented layer inside the eye that includes the iris, ciliary body, and choroid.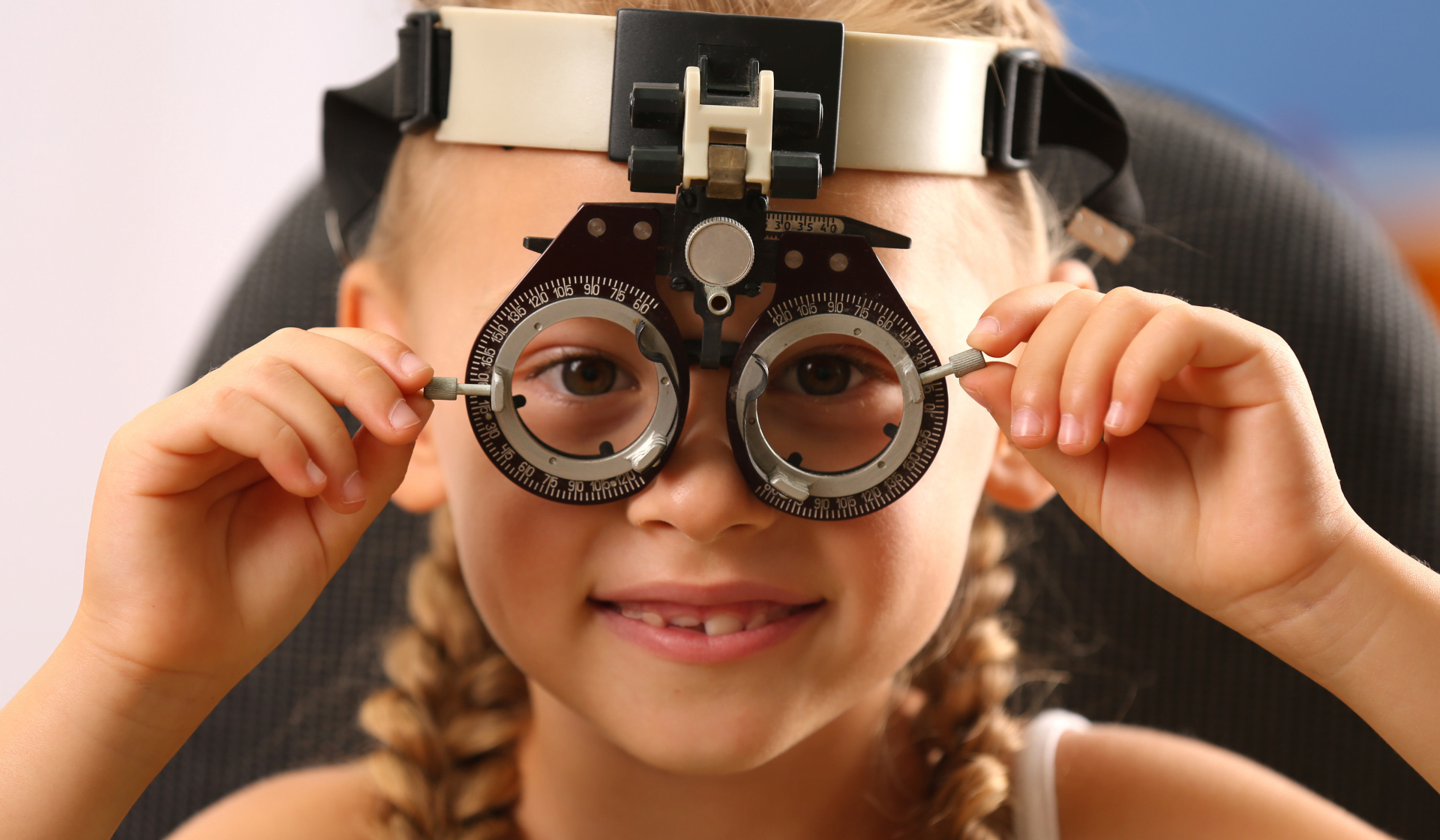 Our dedicated Pediatric Ophthalmology unit at Shree retina Care is staffed by full-time specialists who are experienced in treating a wide range of eye conditions in children.
At Shree Retina Care, we offer specialized services for the management of nasolacrimal duct obstruction, ptosis (droopy eyelid), and hemangioma in children.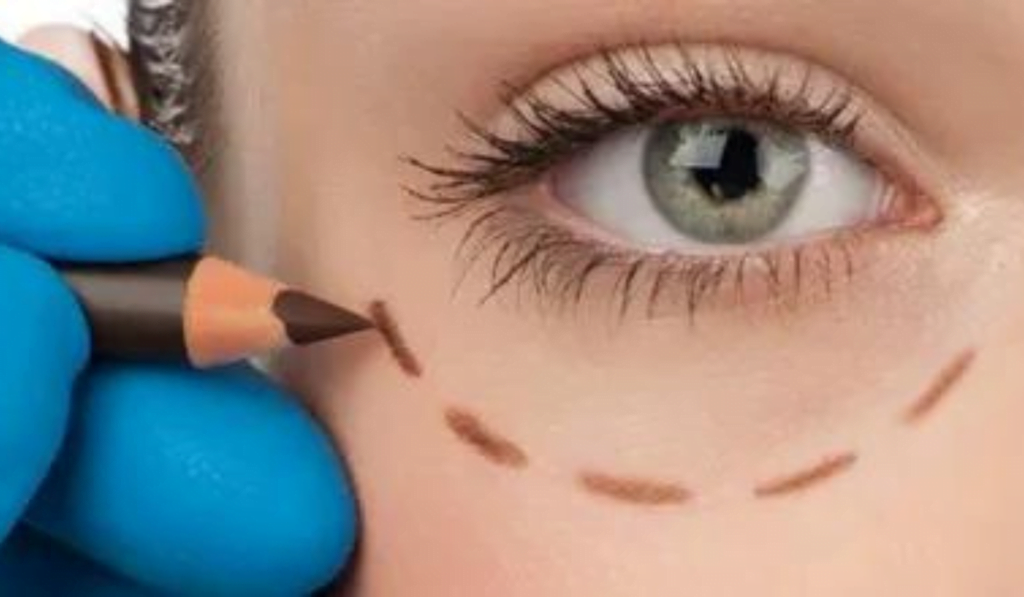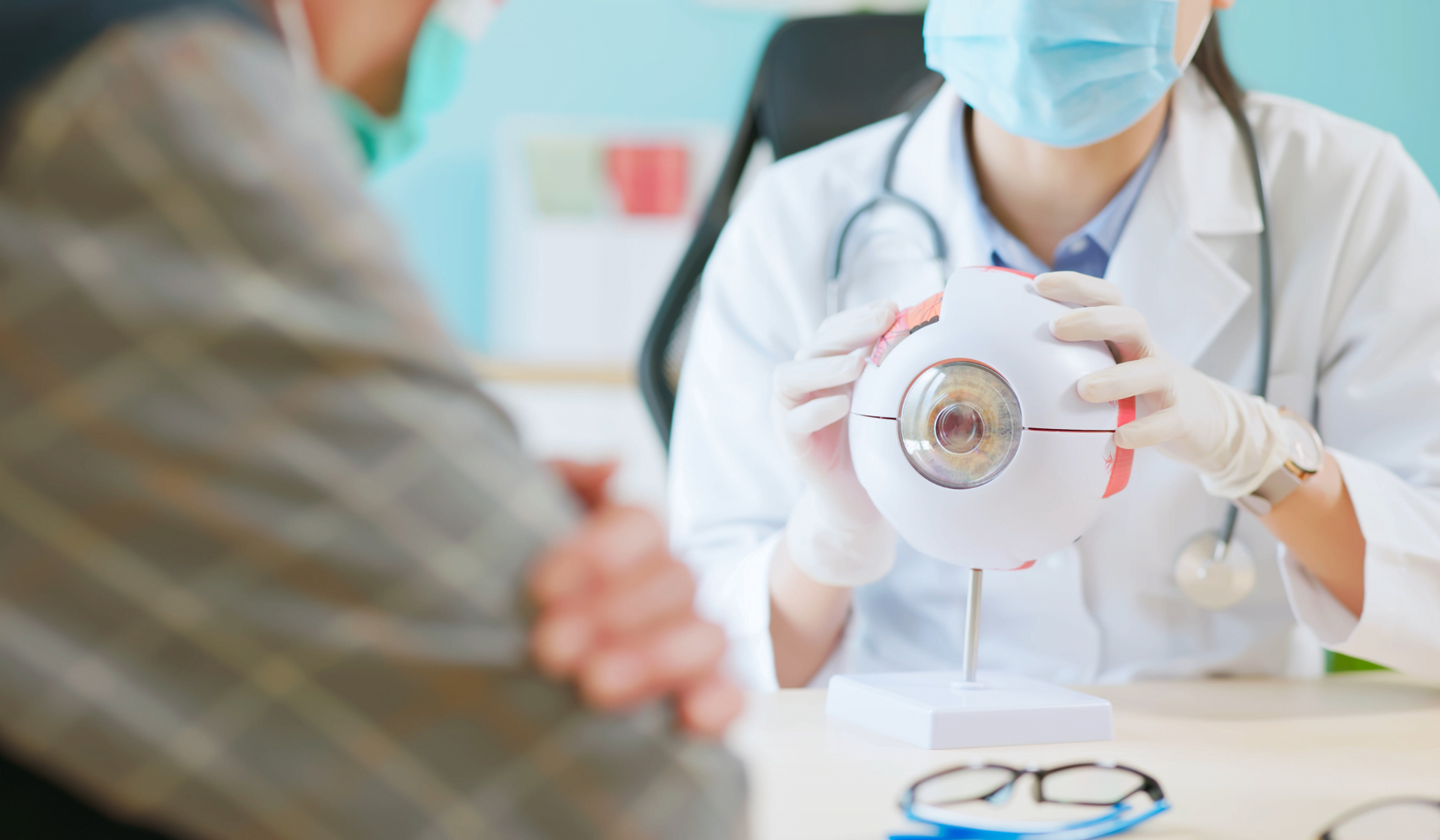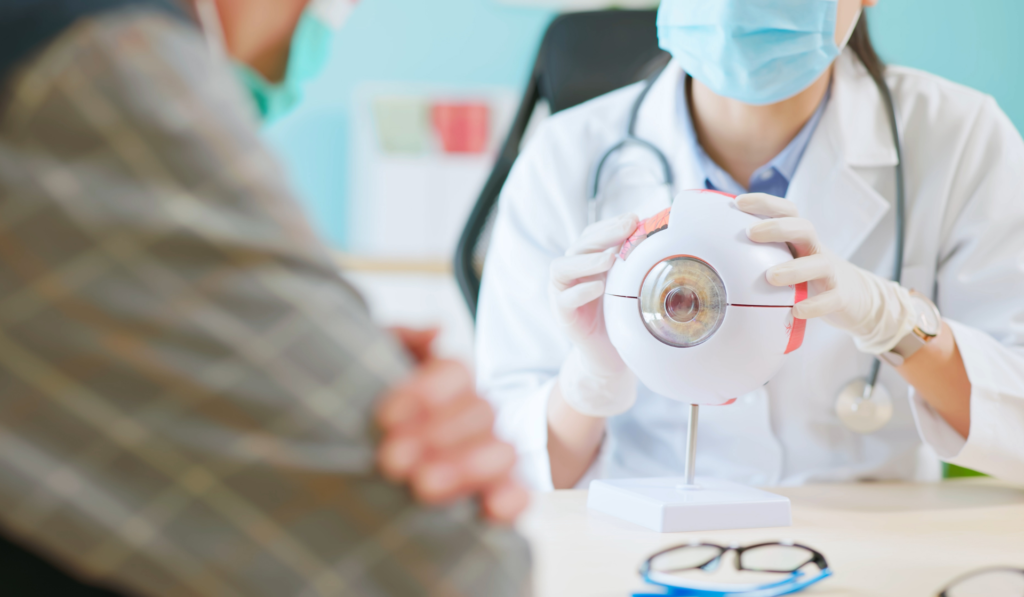 Our team of experts specializes in corneal tear repair and sutureless, glue-free pterygium surgery for patients of all age groups providing best cornea treatment in Chhattisgarh.
"Kala Motia" or "Glaucoma" is often referred to as the silent thief of sight, as it gradually damages the optic nerve and can lead to irreversible vision loss if left untreated.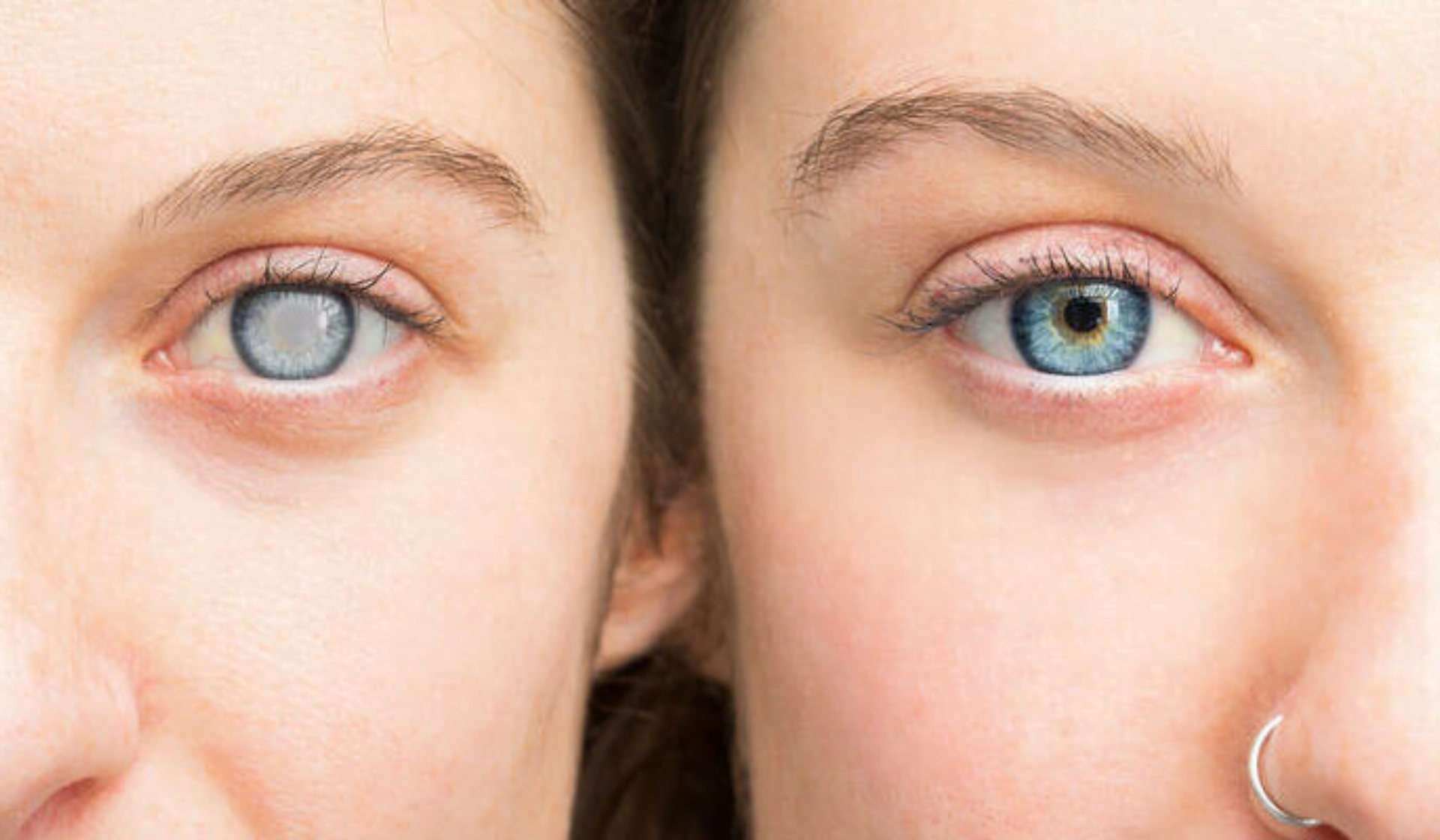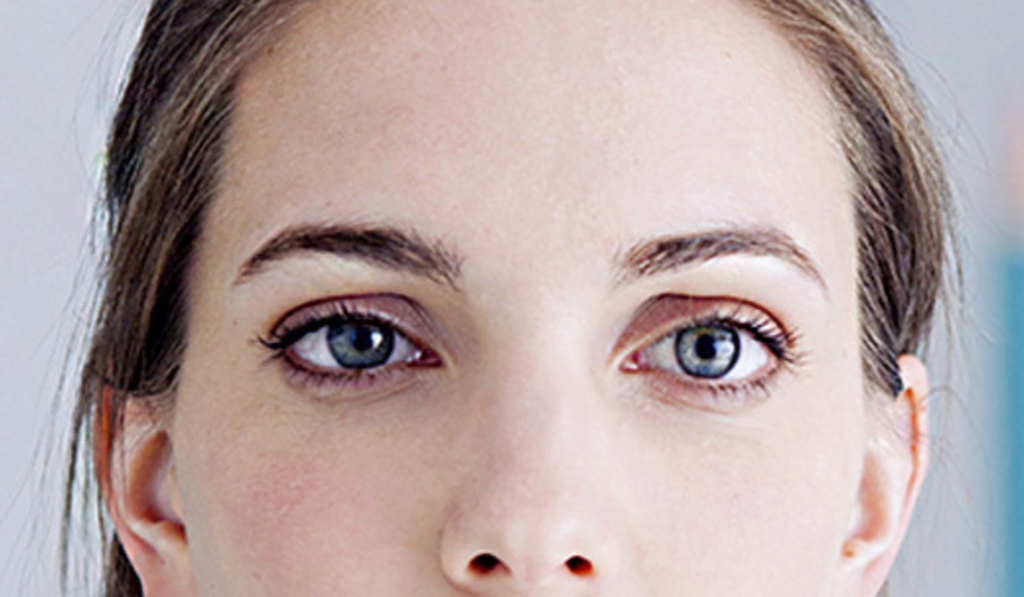 Strabismus, also known as crossed eyes or squint, is a vision condition characterized by the misalignment of the eyes.
At Shree Retina Care, we offer advanced refractive surgery options to help you achieve clearer, sharper vision without the need for glasses or contact lenses.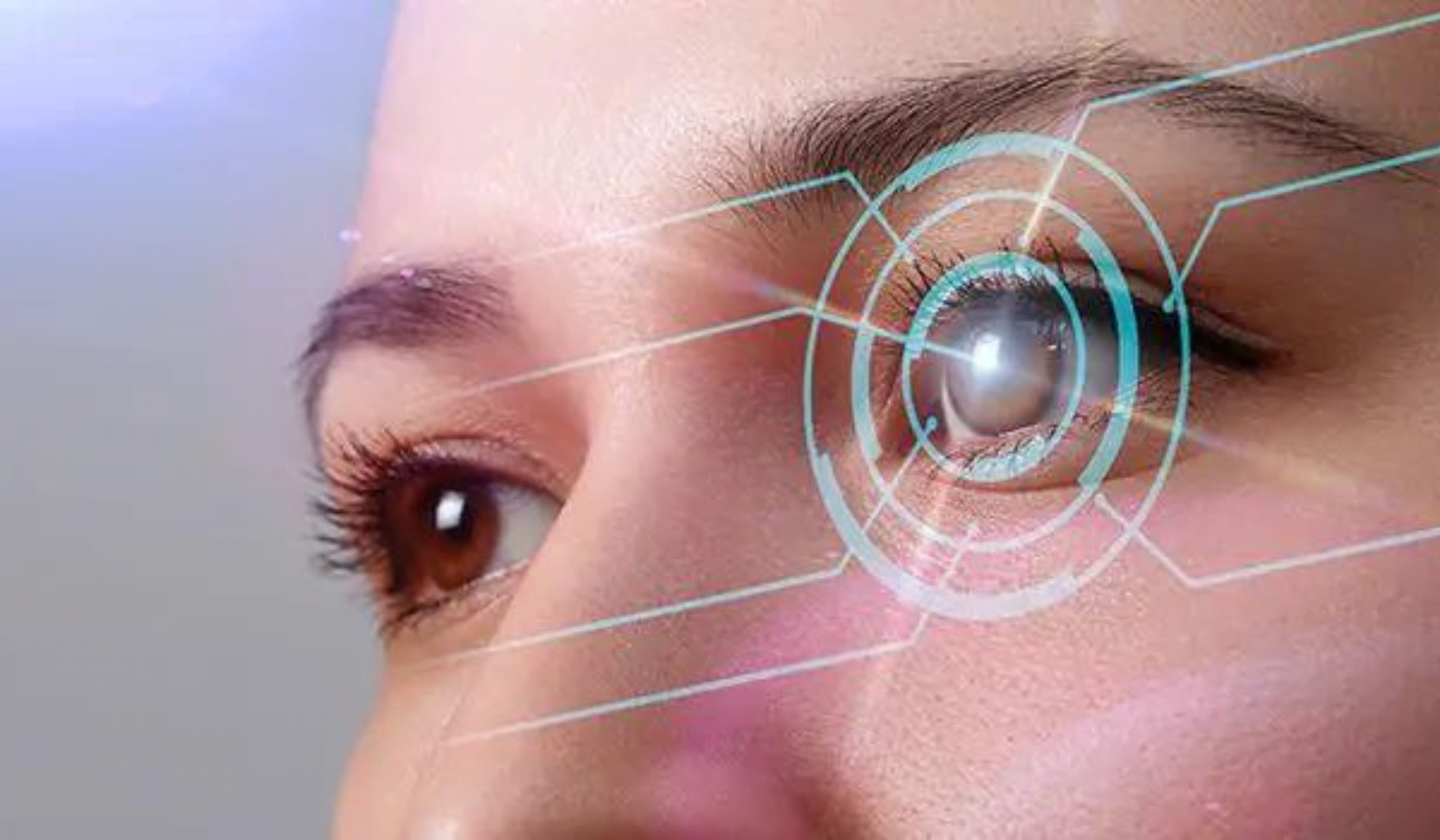 A condition of the eyes wherein the lens of the eye becomes cloudy or fogged-up is known as cataract (or motiya), which makes basic tasks such as reading and driving difficult.
Shree Retina Care is a Super speciality eye care facility offering world class modern diagnostic and therapeutic services of high quality. 
shreeretinacare@gmail.com
+91 7714903429,
+91 7898083460
© Shree retina care. All Rights Reserved