Shree Retina Care, a super specialty eye hospital, lives up to its name by providing comprehensive eye care services with the latest instruments. Established in 2016, it has rapidly gained recognition as a center of excellence, offering a one-stop solution for the treatment of various eye diseases. At Shree Retina Care, we prioritize meeting the unique needs of our patients, providing expert and affordable ophthalmic care with compassion. Our committed and dedicated professional team ensures the highest level of care and patient satisfaction.
Our mission is to bring the same level of high-quality eye care treatment that patients receive in metros like Hyderabad and Chennai to the people of Chhattisgarh. We are dedicated to providing patients with accessible, affordable, and top-notch eye care services, ensuring that they receive the quality treatment they deserve. By bridging the gap and bringing advanced eye care services to Chhattisgarh, we aim to improve the overall eye health of the community and make quality care easily accessible to all.
Our vision is centered around providing "sight for the blind." We actively organize free eye checkup camps, including screening for diabetic retinopathy. Additionally, we extend support to those in need by offering free surgeries and distributing essential medicines. By undertaking these initiatives, we are committed to making a positive impact on the lives of individuals and communities, ensuring that everyone has access to essential eye care services and the opportunity to regain their vision.
Dr. Anand Partani stood first in whole Maharashtra state in year 2012 and received gold medal for the same.
He successfully completed long term surgical vitreo-retina fellowship from prestigious L.V.Prasad eye institute Hyderabad.
Fellowship of international council ophthalmology (U.K) - 2014.
Fellowship of vitreo retina surgery ( Ospedale san raffaele - Milan).
Dr. Khushbu partani has received best of the best paper of year 2013 (M.P.state ophthalmic society).
Here is what our satisfied patients have to say about their exceptional experiences at our hospital.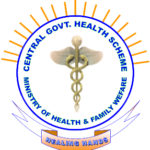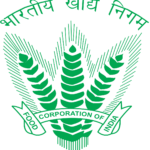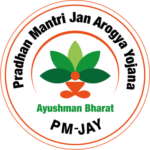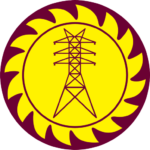 Shree Retina Care is a Super speciality eye care facility offering world class modern diagnostic and therapeutic services of high quality. 
shreeretinacare@gmail.com
+91 7714903429,
+91 7898083460
© Shree retina care. All Rights Reserved