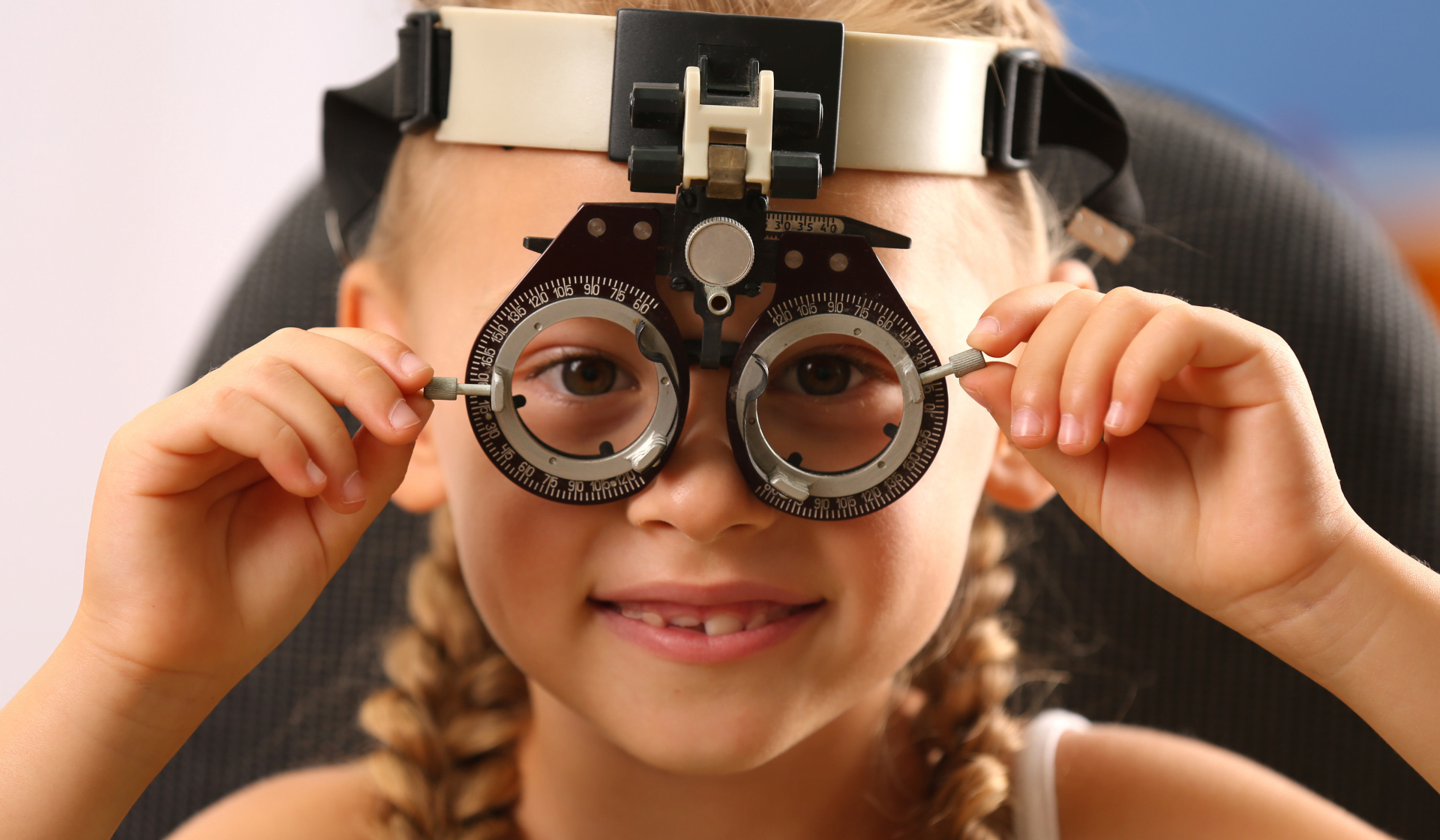 Our dedicated Pediatric Ophthalmology unit at Shree retina Care is staffed by full-time specialists who are experienced in treating a wide range of eye conditions in children. We provide comprehensive care for various pediatric eye problems, including sight-threatening conditions such as pediatric glaucoma, cataract, and congenital opacities of the cornea.
Our services encompass:
ROP (Retinopathy of Prematurity) screening and treatment:

We offer screening and appropriate management for this condition that affects premature infants, utilizing techniques such as laser therapy or anti-VEGF treatment.

Vision testing:

We perform thorough vision testing for infants, preschoolers, and school-age children to assess their visual acuity and identify any potential issues at an early stage.

Cycloplegic refraction:

For young children who may have difficulty undergoing traditional refraction methods, we utilize eye drops to temporarily relax the focusing muscles and obtain an accurate measurement of their refractive error.

Management of amblyopia (lazy eye):

Our team specializes in diagnosing and managing amblyopia, a condition that can affect visual development in children. We employ various treatment approaches, including patching and vision therapy, to improve visual acuity.

Management of squint and eye alignment disorders:

We provide expert care for squint (strabismus) and other conditions affecting eye alignment and movement, both in children and adults. Treatment options may include glasses, eye exercises, or surgical intervention, depending on the individual case.

General eye problems:

We address common pediatric eye issues such as eye sores, allergic conjunctivitis, and eyelid lumps (stye and chalazion), ensuring comprehensive care for children's overall eye health.
At Shree Retina Care, popularly known us best eye hospital of Chhattisgarh, we are committed to providing specialized and compassionate care for pediatric patients, utilizing the latest diagnostic tools and treatment techniques. Our dedicated team strives to ensure the best possible outcomes for children with a wide range of eye conditions
Rest assured, we will go above and beyond to ensure you receive the utmost quality of care possible.​
Shree Retina Care is a Super speciality eye care facility offering world class modern diagnostic and therapeutic services of high quality. 
shreeretinacare@gmail.com
+91 7714903429,
+91 7898083460
© Shree retina care. All Rights Reserved